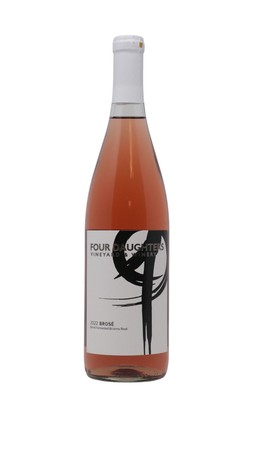 Brose
A first for us, Brose is made by fermenting Brianna grapes in
recently emptied Cadence red wine barrels. Even though it
only spent 28 days in the barrel, the resulting wine is softer,
nuanced, and a bit more delicate.
Winemaker's Notes
Barrel fermenting white and rose wine can be a tricky
business. The wine can quickly become heavy, in the style of
an oaked chardonnay. Only fermenting in the barrel, and not
aging, keeps the wine light and fruity.