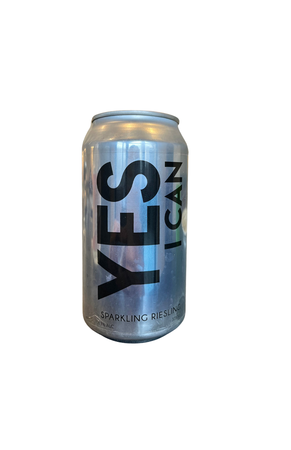 SPECIAL PRICE! Yes I Can Sparkling Riesling Wine- 4 Pack
Bright, dry and full-on sparkling, this Riesling is made with an aromatic grape variety, displaying flowery, almost perfumed, aromas as well as high acidity.
WINEMAKERS NOTES
Riesling grape varieties are used to make dry, semi-sweet, sweet, and even sparkling wines. In this case, we finished this wine unconventionally in a can. Enjoy cold!!
Friendly reminder, 4 cans is equivalent to 2 bottles of wine!